Many opportunities exist for NGG students to get to know each other and the members of the faculty in a variety of contexts, both formal and informal. These initiatives include the annual student-led retreat, student chalk talks, and lunch series. GLIA also maintains a database of Current Students' Information to facilitate conversation and promote mentorship opportunities within the NGG student body. For more information, contact the Community Building Chair Kyra Levy at kyral@pennmedicine.upenn.edu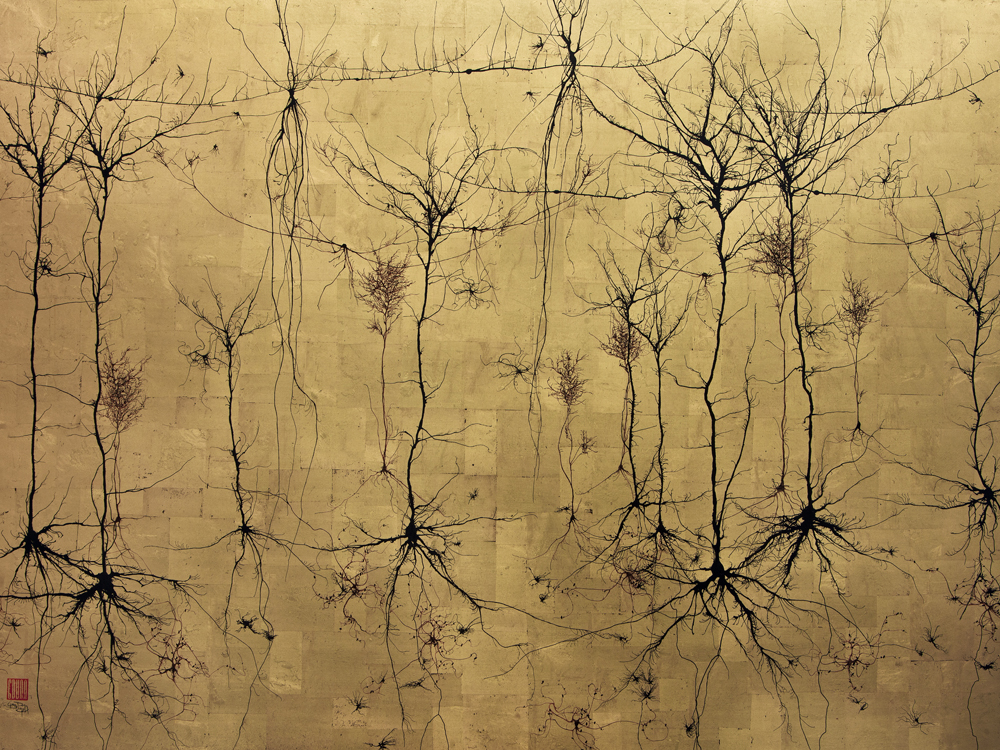 The tenth annual NGG Student-Led Retreat took place on Friday, August 25, 2017, at the Smilow Center for Translational Research.
The retreat features student research talks and panels, NGG Photo Scavenger Hunt, First Year Family Feud, and raffles. Our keynote speaker for the 2017 retreat was Dr. Sharon Juliano, Neuroscience Award Professor in the Center for Neuroscience and Regenerative Medicine at Uniformed Services University, where she is also Acting Director of the Neuroscience Program. Dr. Juliano completed her PhD here at Penn, is a recipient of the SfN Educator, and acts to promote international neuroscience education. The day finishes with the annual NGG Welcome Picnic in the Biopond (AKA James G. Kaskey Memorial Park).
For information about next year's retreat, contact the organizers Solymar (rolonmar@pennmedicine.upenn.edu) and Darrell (deacret@pennmedicine.upenn.edu).
On a bi-monthly basis, a dissertation-level NGG student volunteers to give an informal half-hour talk in the evening with only a whiteboard, dried up markers, and illegible handwritten notes. The audience is only other NGG students who have come for the science and camaraderie (not to mention dinner and drinks), which keeps the atmosphere light and the questions on target (and might also include a bit of good-natured heckling). It's a great way to catch up with fellow students and learn about the work they do. For more information, contact the coordinator Delaney (delaneyf@pennmedicine.upenn.edu).
Data Eclipse is a bi-monthly student-led seminar encouraging students to view mistakes as learning experiences, become more resilient to failure, and grow as people and scientists. Over dinner and beer, NGG students share their research failures and career challenges then discuss how we can interpret these experiences in a more positive way. Not only can it be cathartic for presenters, it can also grant solace and timely advice to audience members. For more information, contact the organizer, Evan Gallagher (evangall@pennmedicine.upenn.edu)
We have an exciting lineup of monthly Social Nights! These events are meant to be casual gatherings to promote community and provide fun and excitement. If you have ideas or want more information contact the coordinators Emily (Emily.Feierman@pennmedicine.upenn.edu) and Catherine (Catherine.Ubri@pennmedicine.upenn.edu).